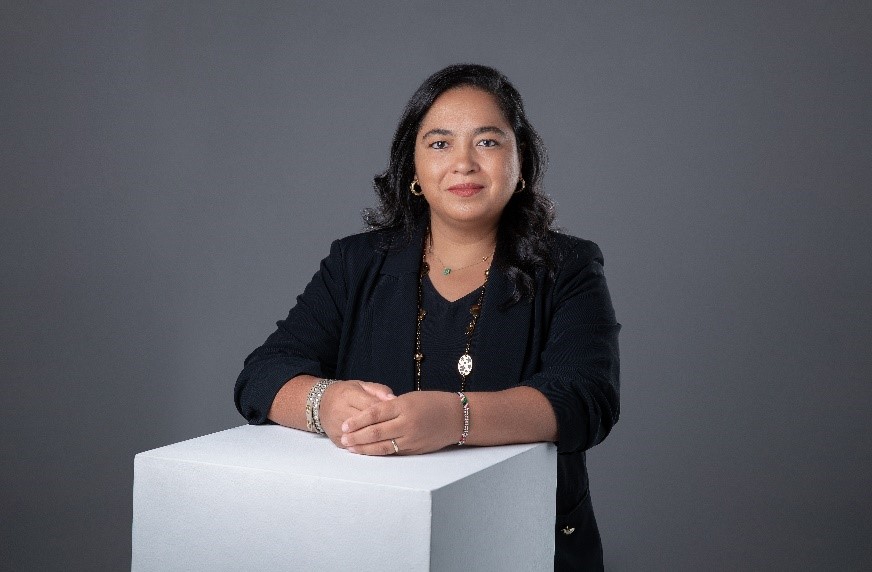 Founder & Advisor, ENY Consulting
Nissrine Elqobai is a supply chain professional with over 26 years of progressive success in international supply chain.
Expert in cost-effective supply chain management, vendor, and project management within Fortune organizations and the biggest Middle - East Groups.
Delivered synchronized end to end supply chain approach through strategic models closely mirroring business plan to dramatically optimize ROI and manage risk. Designed and managed heavy industry manufacturing and developed retail on line and off line supply chains. Built and moved warehouses within UAE and abroad (China, Sudan, Iraq, USA, Europe ...) as well as an expert in network design.
Nissrine's career has taken her to over 30 countries, where she has worked for major corporations such as Carrefour, General Mills, Legrand, Chalhoub, Majid Al Futtaim, Toyota, Ford and others.
Nissrine made the transition from employee to entrepreneur in 2019 when she founded ENY Consulting, a boutique supply chain consulting firm that offers limitless supply chain services to companies across Europe, Middle East and Africa. ENY Consulting has partnered and provided services to companies such as MAF Carrefour, Emeraude, Medsupply, Duval, DP World, Savoye, Shippeo, Mirakl and more.
Nissrine has provided and continues to provide supply chain expertise in the region over the last 16 years, whether as a consultant, director, or entrepreneur.
Nissrine gives her time to students and professional looking to excel in the supply chain and logistics industry by; Mentoring working professionals and students and hosting seminal at university campus.